Hi,
I am trying to install stardog using the following tutorial on a mac, but get the below error. Any idea how to resolve this? I cant find a easy solution online.
Mac version: 10.13.6
Video tutorial: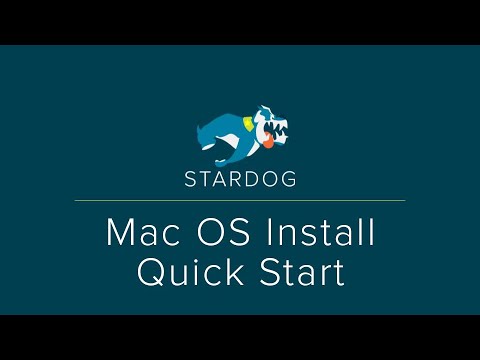 Error:
Smes:bin international$ ./stardog-admin server start --home /Users/international/StardogHome
-bash: ./stardog-admin: /bin/bash: bad interpreter: Operation not permitted
Thanks.